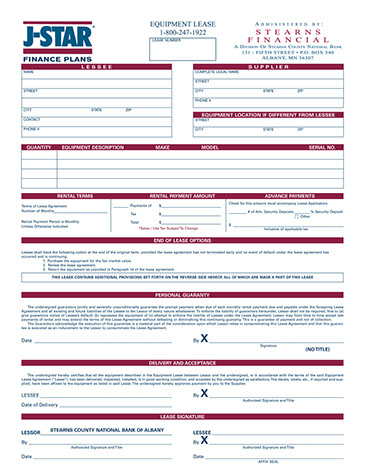 by
Weber Printing
an art form of its own
Typesetting ruled forms is a specialty of Weber Printing. Using the finest InDesign Software from Adobe, tabular forms control is an advanced task and the attention to detail and design planning that goes into the forms that are typeset by Weber Printing are flawless. Carbonless forms can be costly and we recommend that we perform the typesetting for these jobs to assure the finest in print quality.
WEBER PRINTING • PO BOX 668 • ALBANY, MN 56307 • 320-845-4755
"THE UNDERGROUND PRESS" • WE DELIVER!