If you aren't familiar with terms like Postscript, Open Type, Serif and Sans Serif, Ascenders and Descenders, Glyphs, Ligatures, Kerning, rest assured Weber Printing is! Decades of digital and computer typesetting since their first Compugraphic Editwriter back in 1979. We know Typography and how crucial good use of type is to creative designs.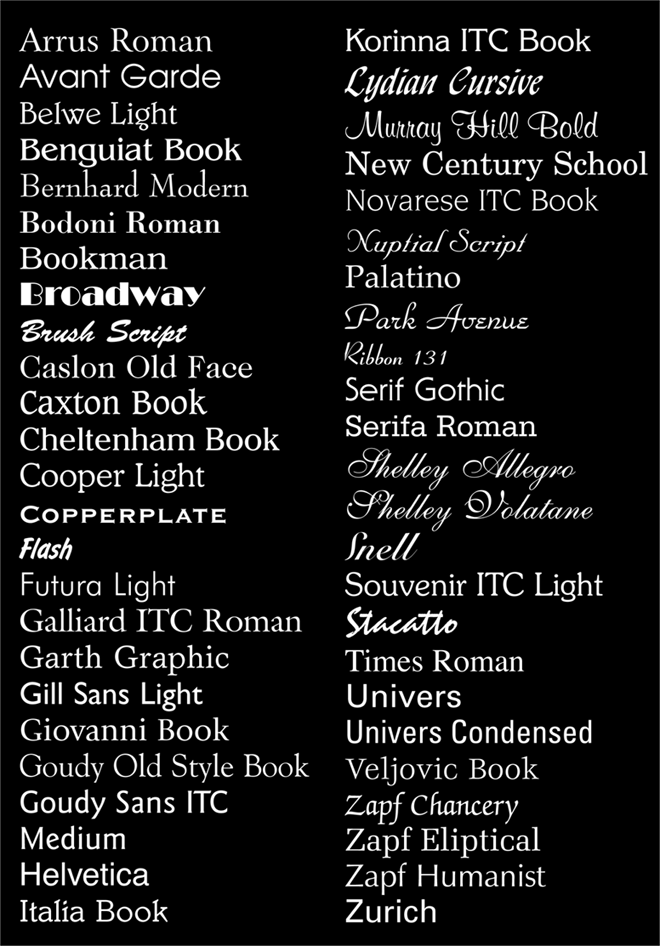 WEBER PRINTING • PO BOX 668 • ALBANY, MN 56307 • 320-845-4755
"THE UNDERGROUND PRESS" • WE DELIVER!